Question: Do you have a record of all the content that your organization has? And do you have a proper strategy for managing this content?
For organizations big or small, content management has become the need of the day. Be it website content, internally shared documents, whitepapers, videos, multimedia, or infographics, there is a dire need to manage all these resources well.
It's no secret that content fuels your marketing efforts and drives customers to your business. It's the glue that connects your thoughts and bridges the communication gap between customers.
However, with most companies focusing on quantity over quality and ownership of content often distributed, there is a need to improve your organization's content management.
Getting started with content management
According to Content Marketing Institute, 76% of marketers state that their company follows a strategic approach to content management.  
Are you one of them? If not, you definitely should be.
As content continues to grow, your organization needs a plan to tame the 'Frankenstein' they have built over the years. The first step to this is a content audit, followed by a proper strategy to manage content.
Here are seven steps to get you started on your organization's content management.

1. Strategically categorize and organize your content inventory
Strategic organization of content is the brain of your entire management process. It helps you track every movement of your content piece as it moves through its lifecycle.
Start by classifying your content inventory into different categories and organize it using different hierarchy and topic. Creating an up-to-date list of inventory is probably the best way to manage your online content.
Next, maintain consistent taxonomies, tags, and categories as it makes your content easily searchable on Google. Tags and categories offer up opportunities for enhanced engagement and increased traffic. Also, ensure one category per blog and try using a standard naming convention.
The rule here is simple,
Streamlined and organized content = More organic web traffic + easier content management.
2. Develop a content calendar
No content fairy will show up and magically track all your content pieces with a flick of a wand. For managing and tracking content inventory in one place, you will need a content calendar.
It includes:
What you will share
When you will share
Where you will share
A content calendar is the best planning tool and provides a visual representation of your content strategy over time and across different platforms. It quickly shows up gaps, and you can leverage this opportunity to manage and publish your content.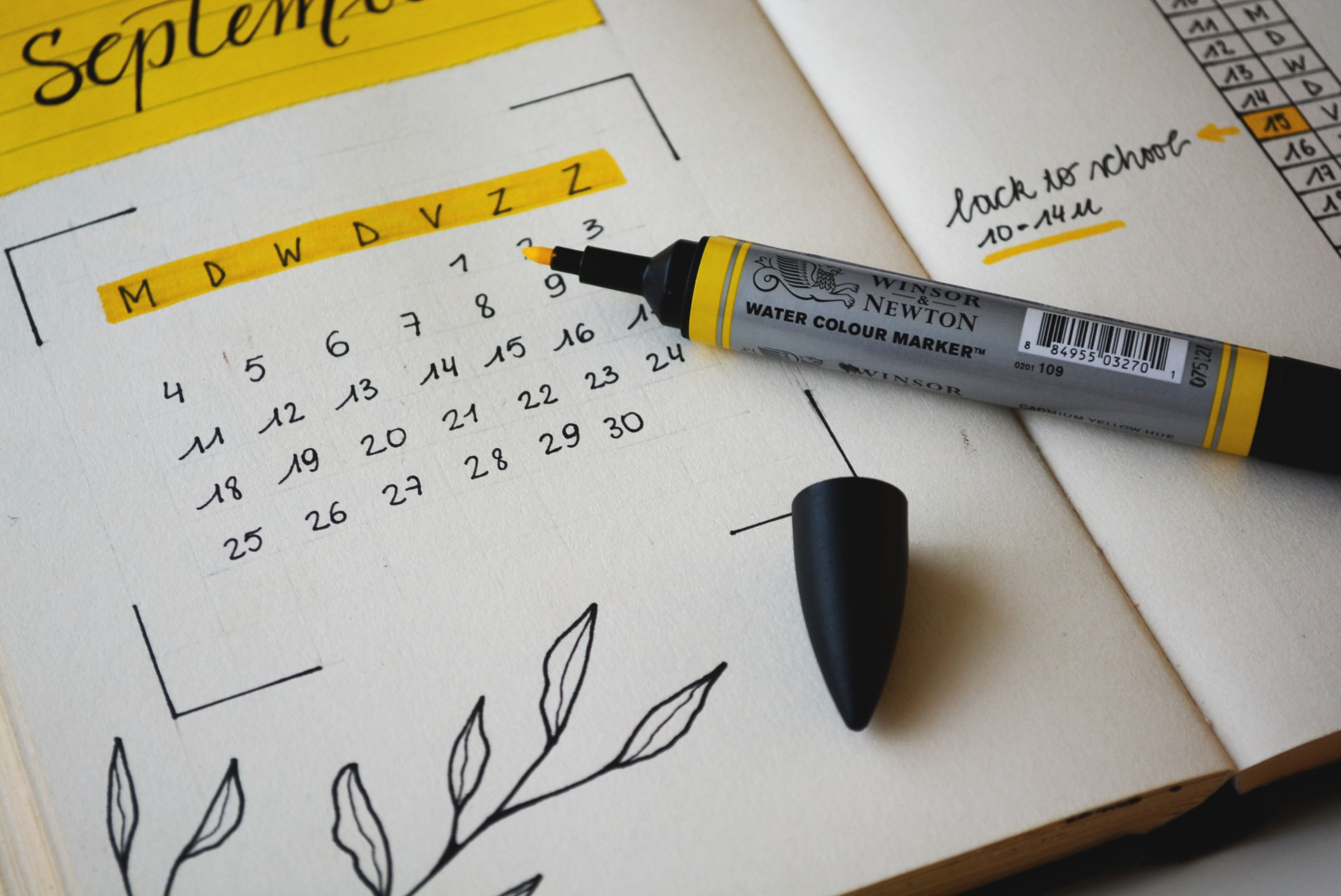 The calendar should include titles, content type, author's name, content status. And if you're into inbound marketing, include buyer's persona and funnels. A content calendar is not necessarily only for blog posts. Extend it to whitepapers, landing pages, and infographics.
3. Create content guidelines
To improve your organization's content management process, it's necessary to create content guidelines detailing the best resources and practices. Content guidelines come in handy in organizations where creation, publishing, and ownership of content are dispersed. Using a guideline, content creators can develop content, which is in-line with your brand image.
With 60% B2B brands stating that their content and visuals don't conform to branding guidelines – adhering to content or branding guidelines could be the difference between failure and success.
4. Periodic reviews and maintenance
With the internet overflowing with information, even well-research content might fade over time.
New trends, research, and scientific findings surface every month after you originally published your glorious content. Furthermore, many old content pieces may not reflect your brand personality.
That's why you need periodic reviews and maintenance.
A periodic review of content inventory keeps the content fresh, updated and your digital presence remains uncluttered. Such a review forms a guard against decay and chaos.
5. Involve subject matter experts
When managing, creating, and updating content, it's easy to overlook the writer's mistakes due to the knowledge expertise. Should this paragraph have additional information? Is the writer using the right business terminology?
When you overlook such aspects, your organization cannot send the intended message to your target audience.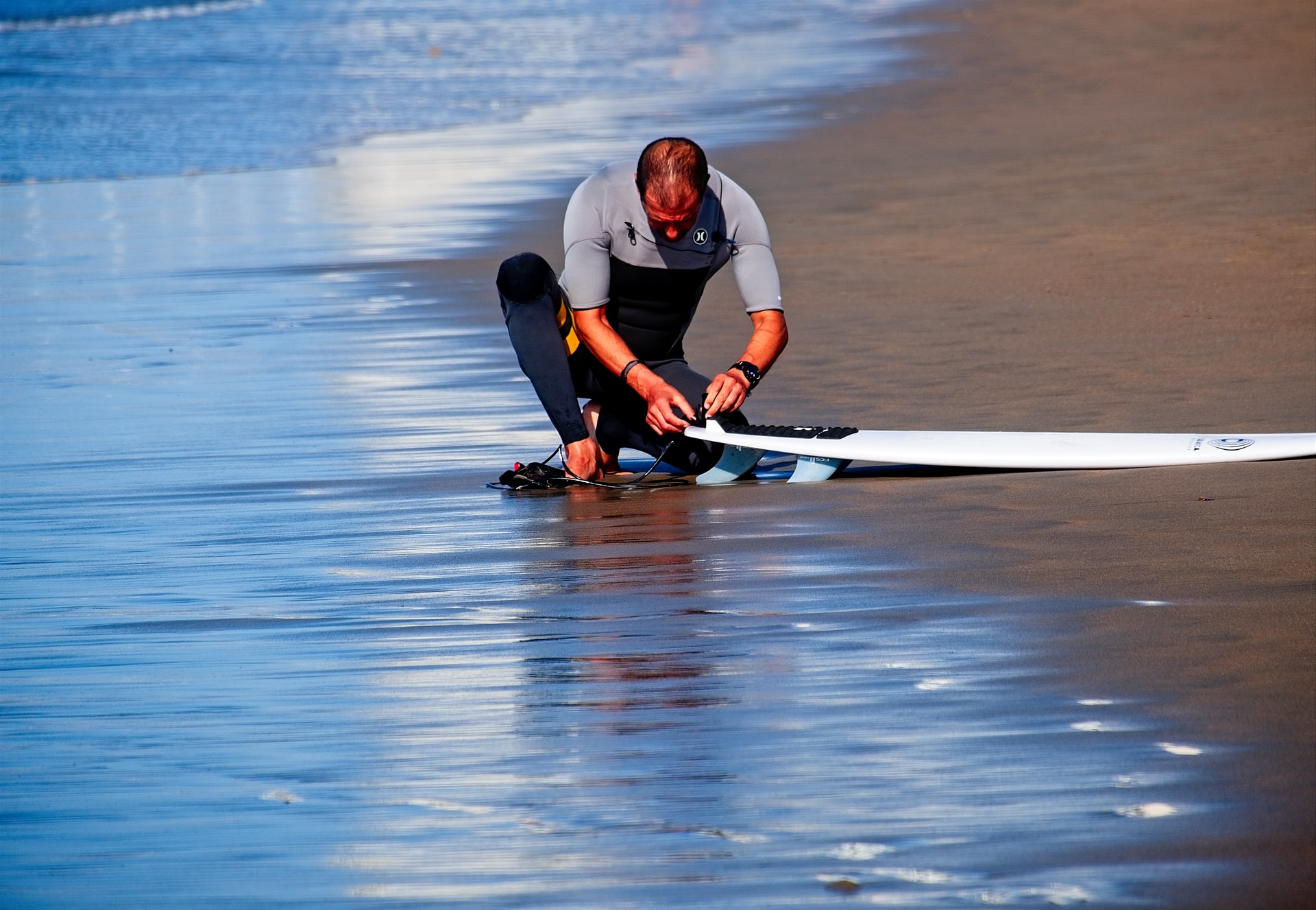 For an article about a niche field, it makes sense to consult a subject matter expert on recent developments and factual correctness.
6. Choose the right tools
To keep control of your content, manage your content team, and create a culture of collaboration, you need the right tools. Randomly picking up tech tools will not serve any purpose. What works for one team/organization might not work for you.
But at the same time, not using the right tools makes life harder for your content professionals, and for your organization as a whole. Yet 51% of companies do not use the right tools to manage their content, and a whopping 35% do not use the tech tools to their full potential.
Hubspot has a good list of tools to make life easier for you.
7. Keep track of the latest trends
Keep yourself updated with the latest trends in the content industry. Learning about the changes in Google's latest search engine update or understanding how SEO works could probably make an everlasting impact on your content strategy. And hence, directly impact your business.
A few good blogs to follow in this case would be-
Conclusion
While content management may seem an uphill battle at the start, working methodically and following these seven steps will ensure your content remains fresh, updated, and relevant to your target audience.
Do your homework and invest in a content team and processes to ensure your content reaps desired results.
Wish you the best in your content efforts!
---
I invite you to join my small but awesome community. Just drop in your email below and I'll send you awesome content every week.

Photo by Estée Janssens on Unsplash
Photo by Miguel A. Amutio on Unsplash
Computer vector created by upklyak - www.freepik.com