What are the qualities of great content? Do you have a definite answer?
Maybe yes, maybe not. The answer depends on the platform and the medium.
The way you write an email is different from how you write a blog post. This is again different from the copy for your Instagram post.
When it comes to understanding the best way to write content for any platform, it is necessary to understand how people use that specific platform.
When it comes to understanding the best way to write content for any platform, it is necessary to understand how people use that specific platform.
Click To Tweet
Obviously, memes on LinkedIn and whitepaper research surveys on Facebook aren't exactly the ideal scenarios.
A common mistake most people make is posting the same content on all platforms without a clear understanding of how this content should be curated for each.
Understanding the Qualities of Great Content
So what exactly defines a certain piece of content or copy as great?
Based on the medium, the following content factors determine a content to be meager or great.
Content format
Tone
Length
Context
Nature (educational, informative, entertaining, etc.)
Relevance to the audience
Building on this, we have created a list below for what the qualities of a great copy/content should be on various mediums. The 8 mediums are:
Website Content
Blog
Email Promo
Email Newsletter
LinkedIn Post
Twitter Copy
Facebook Copy
Instagram Copy
Website Content
Qualities of great website content are:
Informative
Clear
Consistent – it provides consistent information and maintains brand consistency
Accessible – it is accessible for the majority, if not all, types of people with disabilities
Structured – the information architecture of the content is strong
Formatted – it is well-formatted for easy read
Accurate
SEO Optimized
Original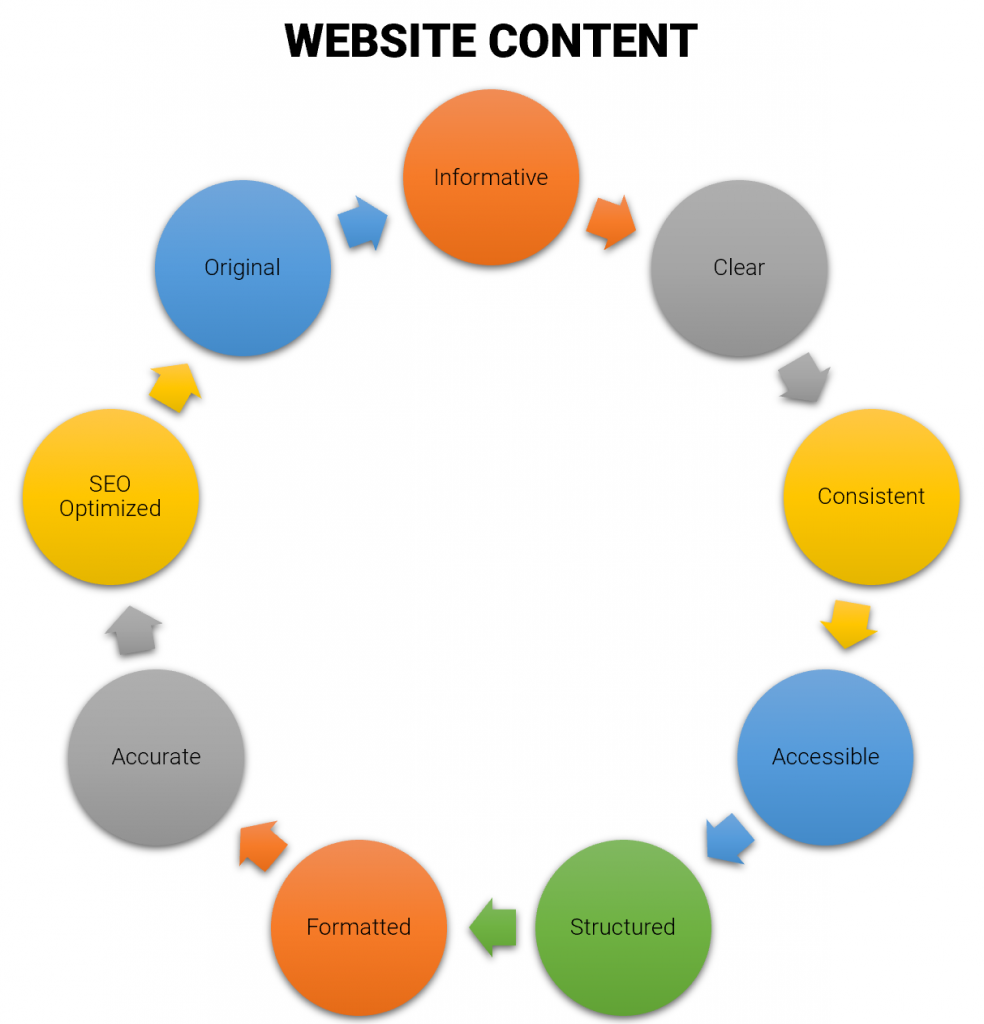 Blog
Qualities of great blog content can be listed as:
Engaging
Informative
Storyline – it is presented in a story manner with a clear flow of ideas
Detailed
Organized – it is well organized into headings, sub-headings, visual content, etc.
Visual – it is visual in nature with graphs, charts, infographics, images, videos, GIFs, etc.
Formatted
SEO Optimized
Human – it is written for humans and not for machines that crawl for SEO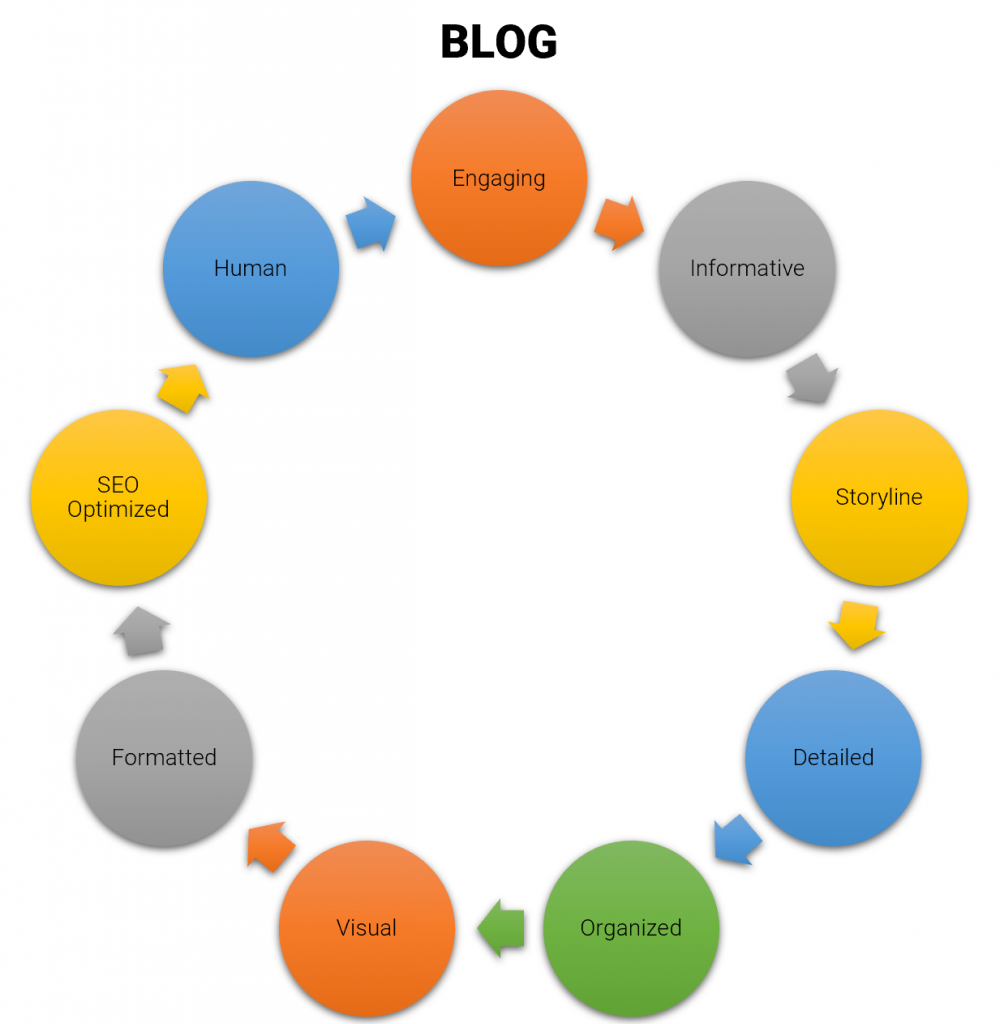 Email Promo
Qualities of great email promo content are as:
Clear
Concise
High Impact
Action-Oriented – it almost always has to provide a clear CTA (Call To Action)
Compelling – it should provide a compelling reason to take the action mentioned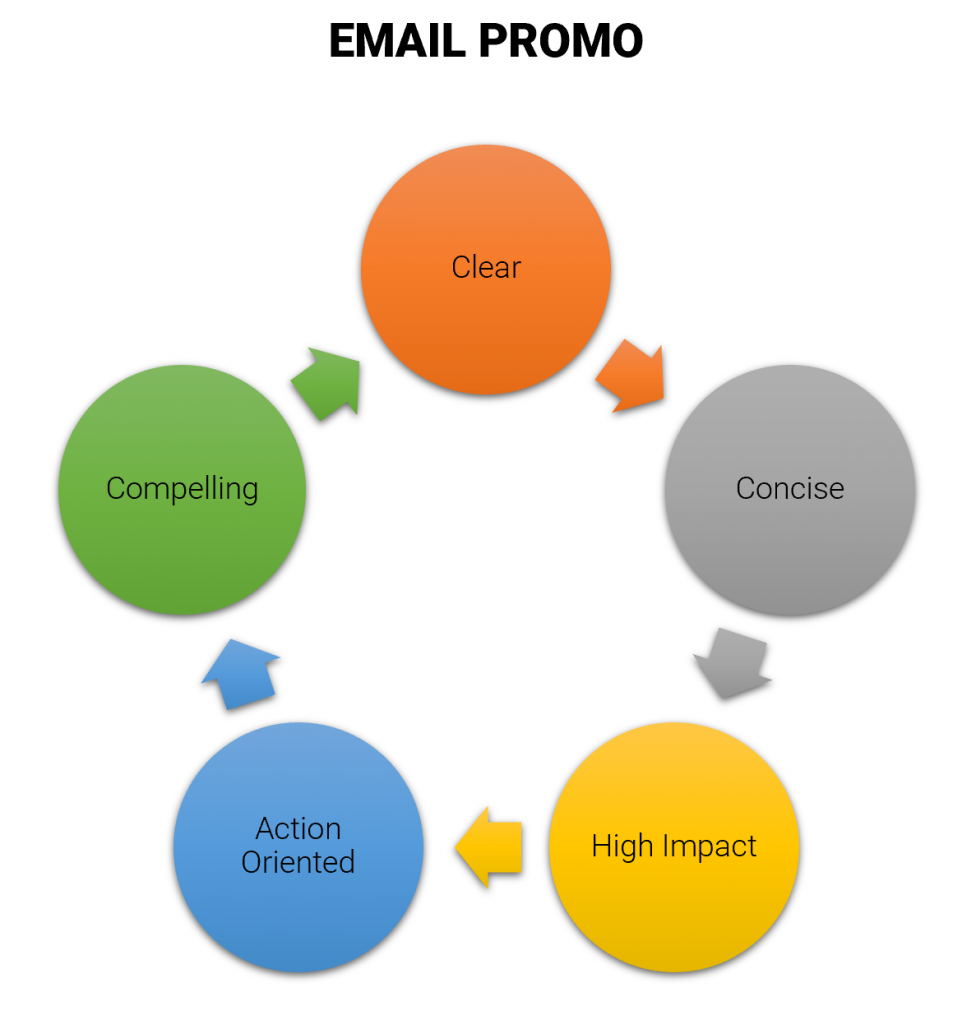 Email Newsletter
Qualities of great email newsletter content can be listed as:
Personalized
Impactful
Informative
Relevant
Engaging
Casual
Actionable – there should be clear actionable items in the newsletter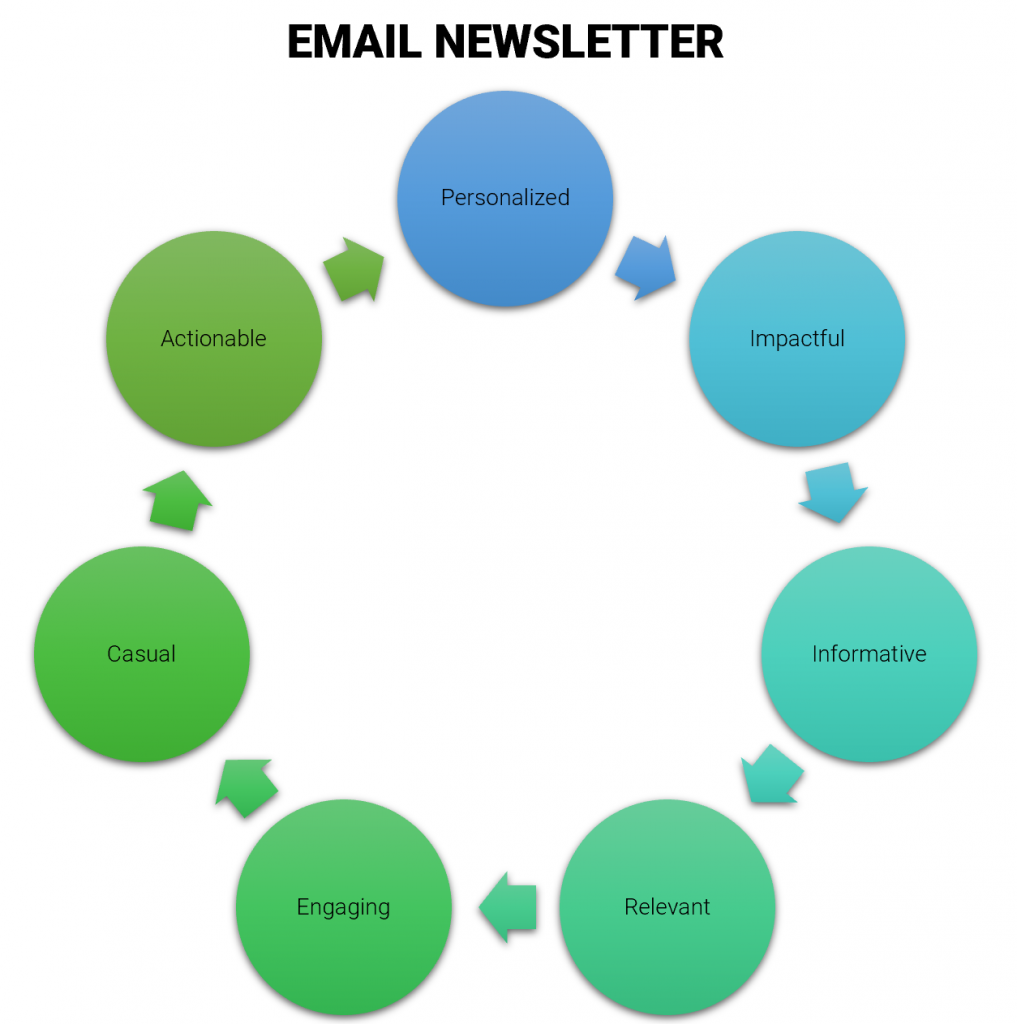 LinkedIn Post
A great LinkedIn post has content that is:
Informative
Professional
Personable
Concise
Educational
Neutral Tone – research shows that neutral content performs better than positive or negative content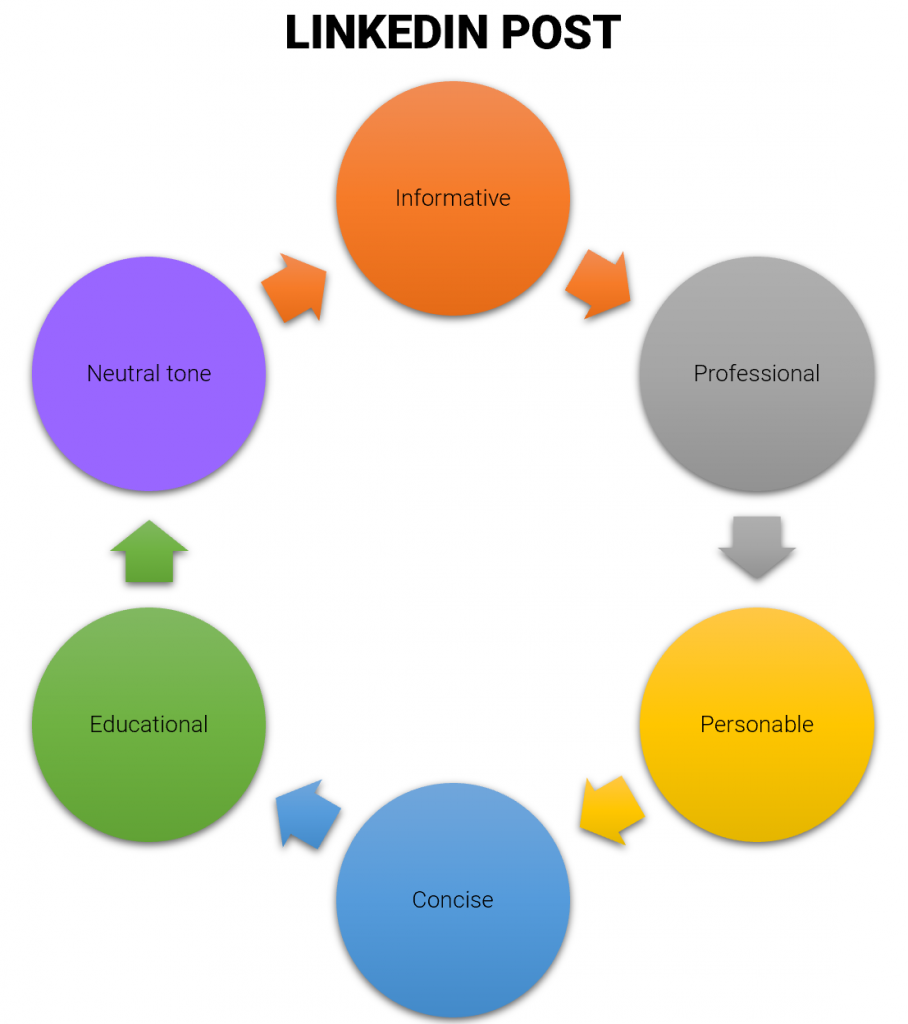 Twitter Copy
For the Twitter copy to be amazing, it usually has to be:
Conversational
Engaging
Simple
Valuable
Concise
Facebook Copy
Qualities of a great Facebook copy are:
Engaging
Short – this is contextual. Most Facebook posts are short, but that doesn't mean some long-form writing hasn't been popular on the platform.
Shareable
Conversational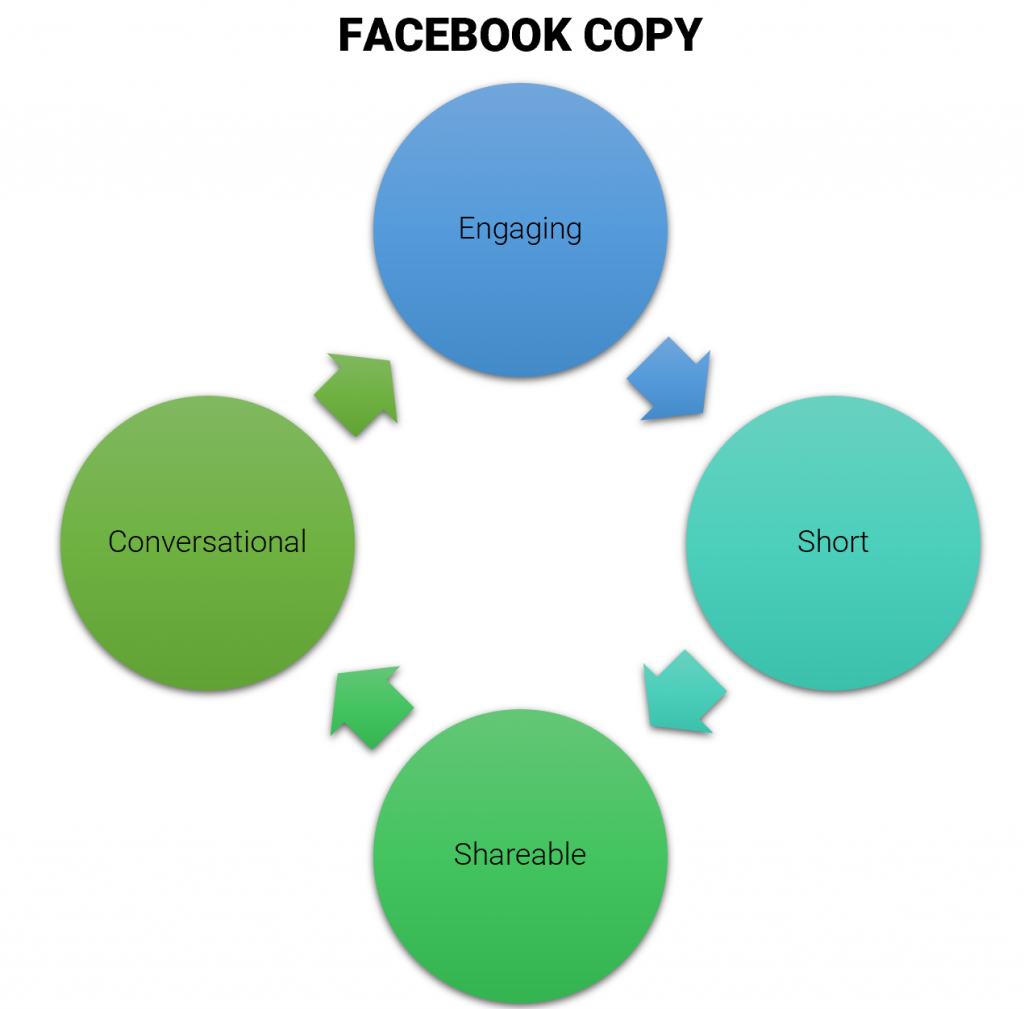 Instagram Copy
For Instagram copy to be great, it is usually:
Human
Conversational
Engaging
Casual
Short
Contextual – Content inline with recent contextual developments performs better than random content.
Valuable
Storytelling – Instagram is a place of stories – be it photographs, cartoons, memes, videos, etc. The copy has to reflect this.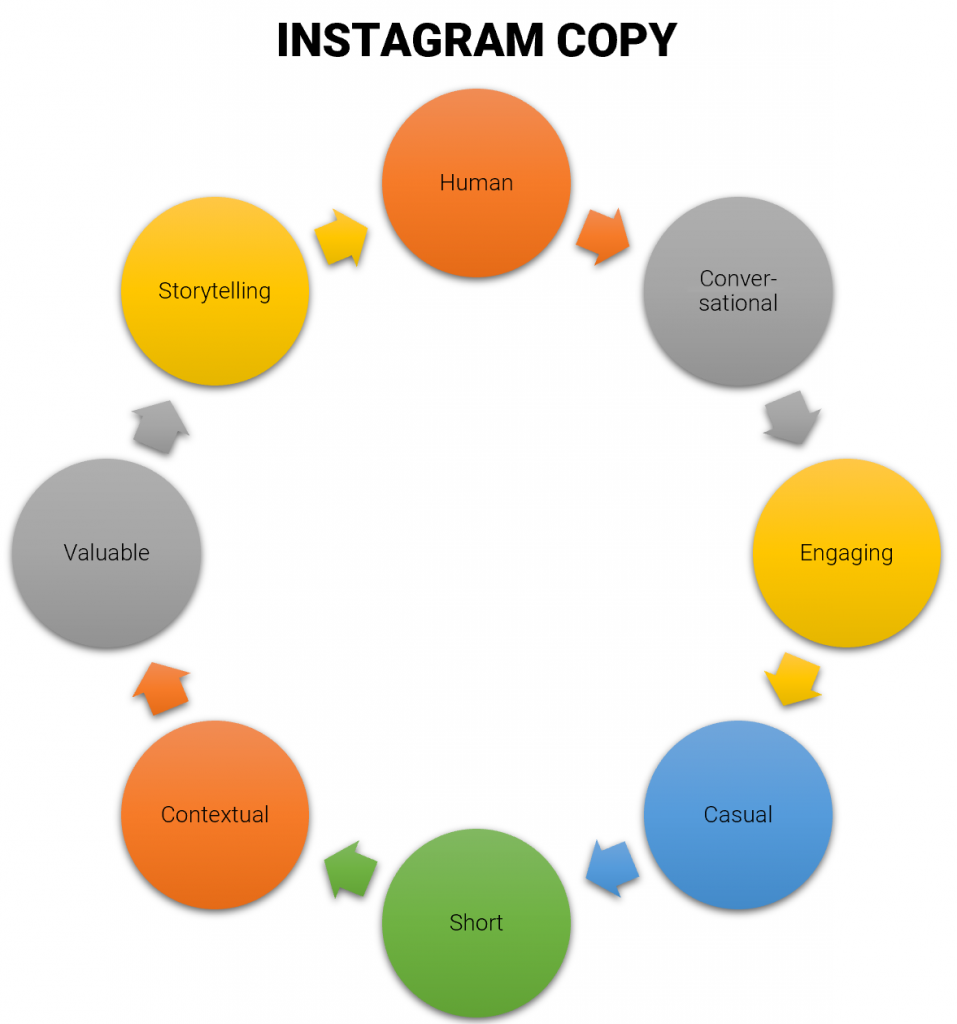 This doesn't mean that any great piece of content on any of these given platforms should have all of these mentioned qualities. These are just a few qualities that stand out – either individually or amongst others.
But either way, we surely hope this provides you with a starting point to begin your content strategy with.
Did we miss anything? If yes, please do let us know in the comments below.
---
Want to join our small but awesome community? Just drop in your email below and I'll buzz you in.

Photo by Duman Photography on Unsplash
Inspired from an article at Vertical Response